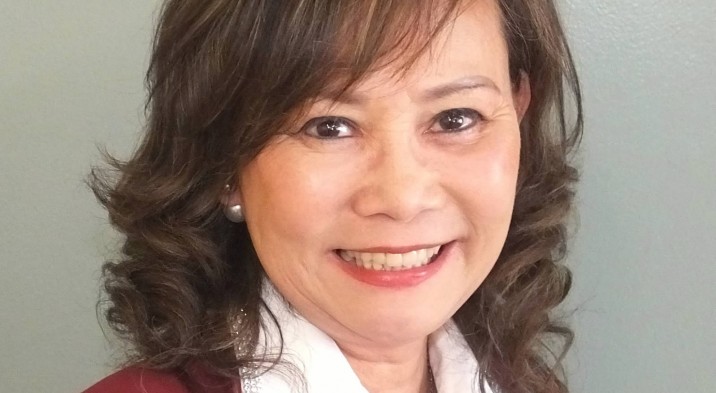 Fellow Lions,
Congratulations! Our District reached 1409 memberships from 1220 or a growth of 189 so far. Hopefully, at the end of my term it will reach 1450. Due to your dedication to building new clubs, recruiting new members, and retaining our Lions, we have once again reached the 1.4 million member milestone. However, the one thing that can prevent us from finishing the year above 1.4 million – members year-end drops.
With your leadership and commitment to membership growth, I know we will achieve our goal of ending the year above 1.4 million members. Reaching this milestone is critical to achieving our Centennial goal of 1,425,311 members by the end of the 2017-18 fiscal year, which would surpass our largest membership total ever and allow us to serve millions more who need us
As we approach 100 years of service, I'd like to thank you for your tremendous efforts leading up to our Centennial. I also want to encourage you to report your club's hard work and continue working toward your end-of-year goals. Reporting your club's accomplishments to be recognized and shared with Lions around the world.
Here's how your club can finish the year strong and help usher in our next century of service:
 Invite and retain at least three new members to help your club grow and make Lions even stronger!
 Host a youth, vision, hunger and environment project in support of the Centennial Service Challenge.
 Plan a Legacy Project during the Centennial Celebration to create a visible reminder and a lasting legacy of your service to your community.
As our 99th year comes to a close, we can all take pride in our accomplishments. Let's keep up the momentum so we can continue to serve and turn our humanitarian vision into reality!
Thanks for the LYCA teams and committees. We made our goal to raise money and make it a successful come back year. Result for the raffle winners are posted on the Website and sent out on the thread. Thanks to all 28 participating clubs which has help our District to raise $125,000.00 for our Clubs and most importantly for various organizations in our community.
This April, Lion Michael and myself have traveled to visit two other M4 Districts, D4-L5 cabinet meeting at the beautiful Bear Lake and D4-L1 at Burbank. We had a great time enjoying and sharing fellowship with other Lions and exchange program and project ideas.
I would like to reminder all the clubs to elect your Club Officers by May, 7th 2016. Club Excellence application and 100% Club Secretary forms need to be completed and mailed to our Cabinet Secretary Lion Yvonne Kantola by end of June. In the coming GLT/GMT training for our incoming Officers, the Presidents, Secretary, Treasurers for 2016-17 are encourage to attend to learn their duties and responsibilites. Mark your calendar for June 11st, 2016 from 9am-2pm at San Bruno Parkside Intermediate School.
District Convention on May 12-15, 2016 and the theme will be "Lions on Broadway". It will be a fun convention and a great time to make friends, to know other Lions in the District, to pick up any information about Lions and what we do. Please join us.
Last but not least is our International Convention on June 24-28 at Fukuoka, Japan. Hope to see all of you there.
DG Macy Mak Chan
Legacy Through Giving and Service