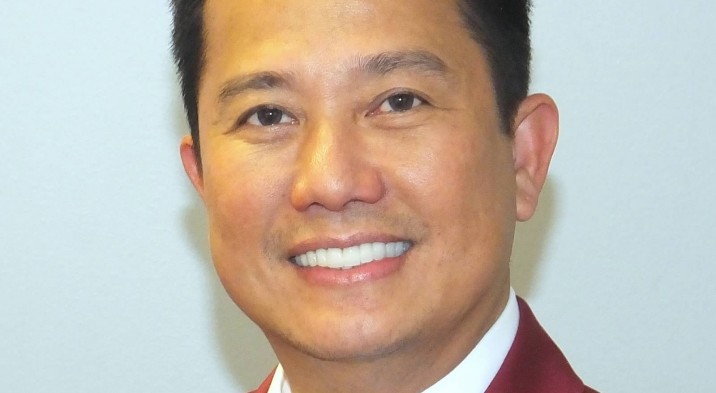 Fellow Lions,
Happy Chinese New Year! Also known as the Spring Festival or the Lunar New Year, the holiday is considered one of the most important traditional Chinese holidays. Not solely confined to China, the Lunar New Year is celebrated across the world in countries and territories with         significant Chinese populations. Rich in tradition and symbolism, for many, the holiday represents a time to remember our past, come together as a family, and look forward to what the next year will bring.
There's an old Chinese saying that goes "Harmony in the family helps everyone prosper" and District 4-C4 is one big family, and its achievements can be credited to our united hearts and joint efforts. I am truly proud of each and every one of you. I would like to take this chance to welcome again to District 4-C4 family, our new clubs and members, which will make us much stronger in the near future.
With the New Year, everything begins to take on a new look. So, at this point in time, as we bid farewell to the old and usher in the new, I am delighted, on behalf of District 4-C4 to express my sincere appreciation to all our members and volunteers, and their families. I would also like to express my most sincere thanks and best wishes to the leaders at various levels and to our friends in all sectors who have supported us over the past year.
Our district will stick to its strategy of unity, innovation, delivery to bring us stable growth, optimum service, and effective management, in accordance with our communities' needs, synergized local and international  resources, and enhanced multi-club and multi-district collaboration.  Our successes in the district show that only when we respect each other and treat each other as equals amidst our diversity can our relations keep moving forward. In turn respect leads to cooperation broadening and friendship deepening. Our  complementarity gives us the         opportunity to enjoy immense potential and ample possibilities for cooperation and collaboration.
Our district's continued growth  depends both on our individual and group efforts, and as our district grows, so we carry a great deal of   responsibility in developing our district and the rest of the communities we serve. I believe that, with our  sustained dedication, commitment, effort and enthusiasm, District 4-C4 will continue to make tremendous  progress and will reap a bountiful  harvest in the coming year.
I wish you all a prosperous, happy, peaceful and healthy New Year!
DG Rod Mercado