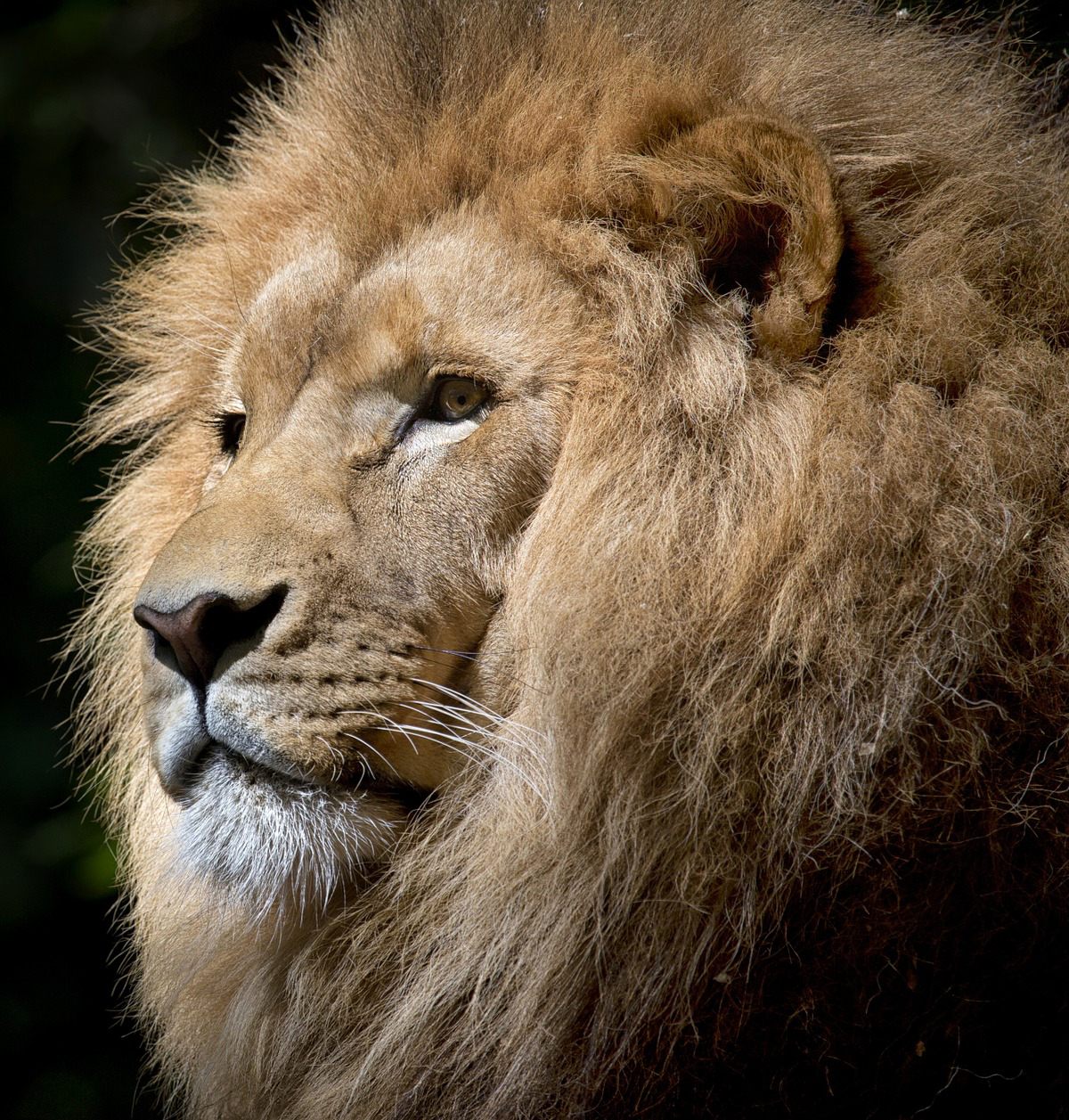 Hello Lions Hello,
Summer is here. I hope that you are out enjoying it. It's hot! I am looking forward to installations and the convention in Chicago!!!
This past weekend I had the opportunity of collecting and packing books, donated by the San Francisco Library, for shipment to Nepal. Lion Helen Marte, Lion DGE Rajen Thapa and I spearheaded gathering books. We couldn't have done it without the Lions from San Francisco Buddha Lions Club and Berkeley Annapurna Lions Club. Thankfully we were able to pack the books in the cool basement of the San Francisco Public Library for shipment to the Hetauda City Nepal Library.
I have "the not to be missed opportunity" of taking the Centennial train to Chicago Tuesday morning. I am so excited. Being a part of the 100 year Lions celebration is one of my "to do" items on my bucket list.
On another note, I have had the opportunity of attending one of many required 1st Vice District Governor Elect training seminars. One that struck my interest was about Healthy Club Assessment Technique. They suggested that with large sheets of paper at a meeting, a club lists their strengths and weaknesses with the end goal of the club working closer as a team simply because it reinforces what a great job they are doing in the community. This might be fun for us to do; I can hear so much laughter!!!!
Have you registered for the District Installation July 28th? If not, please do. If you have Thank you. See you there and around at other installation!
Wishing all a happy 4th of July.
Each Lion Matters – We Are the Power One
Do Epic – Do Good – Together We Roar
Lion Cindy Smith
First Vice District Governor