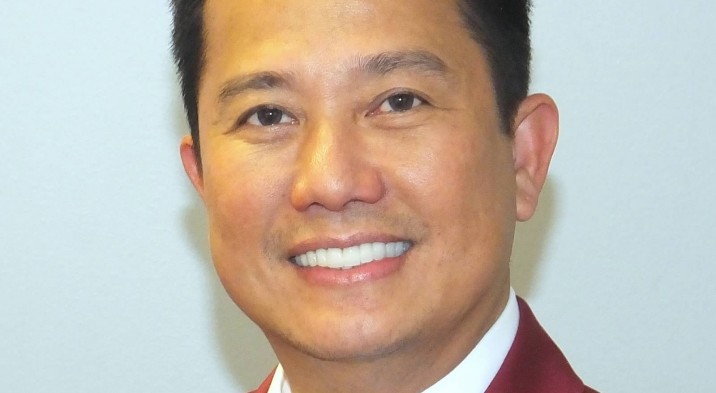 Call for Service
For the past several months, I have attended and witnessed so many Lions events and trainings, and I am heartened to know that so many of you are taking advantage of Lions long list of opportunities to serve, learn, and develop new friendships. While we can all be proud our tradition of service and leadership getting stronger, we all must continue to support everyone – our club, our district, and our international Lions family. Lions members active participation and involvement continues to be one of the vital keys in sustaining Lionism, our mission and visions, our club, and the centuries long of great humanitarian works that we do.
"Cahn and Camper (1968) suggest there are three rationales for citizen participation. First, they suggest that merely knowing that one can participate promotes dignity and self-sufficiency within the individual. Second, it taps the energies and resources of individual citizens within the community. Finally, citizen participation provides a source of special insight, information, knowledge, and experience, which contributes to the soundness of community solutions." But, which ever of those is one's rationale for actively participating in humanitarian clubs and efforts – we'll always have vast and ample opportunities to live our values as Lions and good citizens of our communities and our country. When there's high members participation, engagement, and involvement that when we are able to innovate and deliver successful programs, achieve milestones, and build collective accountability for our club's mission. Continuously strengthening our individual and collective participation as a club and empowerment is integral to Lions efforts to bring sustainable humanitarian service and eventual positive change – making our world a better place.
All hands on deck in Lionism!
Warm regards,
Lion Rod Mercado
4-C4 1st Vice Governor