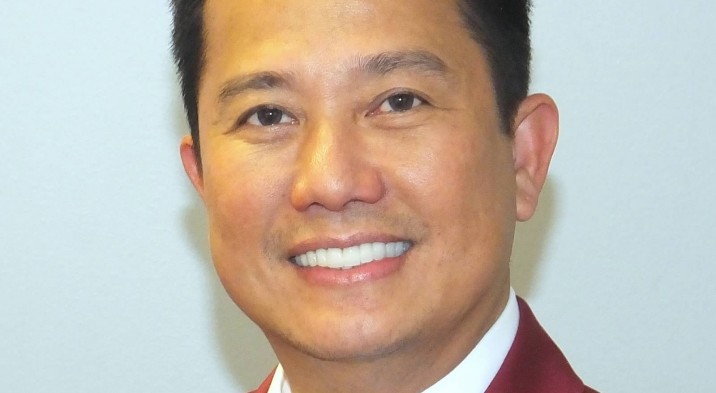 Dear Fellow Lions,
Thank You For Honoring Me With Your Vote
I am deeply moved by the expression of confidence from all District 4-C4 Lions clubs, and I thank you from the bottom of my heart. Your support has been invaluable and transparent in my campaign efforts. I am immensely grateful to the family, friends, and loyal supporters who so generously contributed their time and effort to our campaign during our district's recently concluded election season.
I believe that being an effective district officer involves listening to our members, translating their concerns into workable proposals, and building consensus to implement them. You have taken the time to share with me your ideas, your concerns, and your aspirations, and I sincerely appreciate your willingness to discuss what really matters to you. I would like to convey a sincere thank you to all Lions for having the confidence in me to serve in this challenging yet honorable position.
I look forward to continuing to work for you as your District Governor towards UNITY, INNOVATION, & DELIVERY and to making it once again a place where people of all ages can count on a future. I take this mandate seriously and I will listen to the voice of the people and work hard to maintain and improve that which has already been established. I could not do this job without the involvement and openness of our district members.
And, how do say we do that?
a. Unity through partnership. I envision different clubs working together towards stronger partnership and synergy. To this end, I would like to see more inter-clubs or even where to buy prednisone no prescription inter-district activities and collaboration to implement joint projects such as fundraisings, health education and fairs, sports tournament to foster camaraderie, intercultural events to showcase and embrace diversity, annual picnic, choir and even special interest classes.
b. Innovation. Our district is in a unique position to continue to improve and excel. In doing so, it is essential that we challenge our existing programs and see how we can improve things such as in the areas of members and leaders development; district projects; districts administration; let's take the challenge of entering into new areas of community service and exploring uncharted areas of humanitarian service we haven't tried before.
c. Delivery of new programs to serve the community better. While it is my intention to continue the great works of our past and current leadership had done. We expand our reach by both creating and growing existing programs that are also aligned to the Centennial Challenge initiated by our current International leadership.
I can't begin to tell you what it means to me to enjoy your trust. To me, your support represents much more than the title itself: To have a dynamic, healthy, vibrant, innovative, unified district that is growing in membership and rich in leadership potentials resulting to a robust club partnerships and increased relevant community projects. Moreover, your support has shown your strong belief in the power of humanitarian service and its ability to bring positive change both to individuals and the world.
I have high hopes for what we can achieve together this year. Together, let's give 2016-2017 a loud ROAR!
1st VDG Rod Mercado