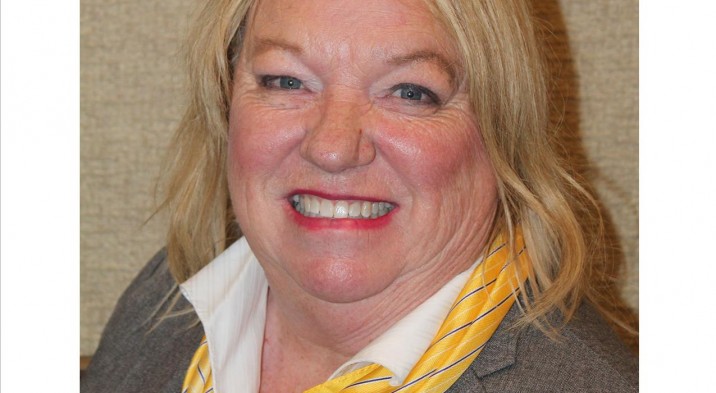 Dear Lions of District 4-C4,
Hello Lions Hello
February is filled with the sounds of Lions and service!  It opens with our cabinet meeting, quickly  followed by the Counsel of Governor Convention in Redding and closes with Honoring PDG Don Stanaway.  Plus, don't forget the many Lion Crab Feeds and dancing.   We are definitely a dynamic and fun group of Lions to serving each other and community.
I can't wait to meet with other Lions in the State of California at the MD-4 state convention.  Ideas and laughter will be in the air.  But, what is truly   exciting is the very important vote to be taken to see who we cast our vote for California's International Director.  Please come. Everyone's voice  matters.
Have you RSVP'd yet for the  Centennial?  If not please do.  It's coming up quick. March 25th.   It's going to be fantastic.  Do you have your display table planned and reserved?    Go to #Lions100Party and reserve your seat today.  Past International buy generic neurontin online President Judge Brian Stevenson will be our keynote speaker. He is  engaging and fun to interact with. I hope you all come to meet him. RSVP today #Lions100Party.
Our convention team led by PDG  Steve Picchi this year is working very hard to bring you another fun-filled long weekend at a brand-new hotel in May.  What an adventure we will be have at the Red Lion Hotel. The ride is beautiful and restful.  Yes, we will have our food fair. There is a great outdoor grassy area which will be perfect for food fair, games and  camaraderie. The swimming pool is beautiful and there's an exercise room.
Please remember to Just Ask One to join our unified team, serving our rich and diverse community. We are a-hands-on vibrant team. We are a great resource. We are fun.  We are the Power of One.  Just Ask One, your friend, co-worker, family, acquaintance.
Lion Cindy Smith
2nd VDG
Veterans · Youth · Community · Earth