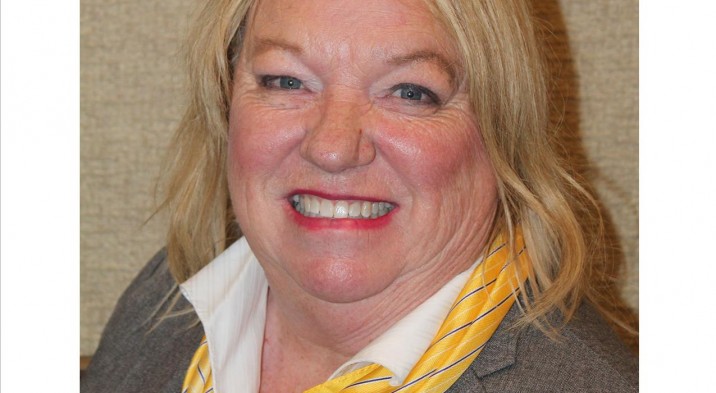 Dear Lions of District 4-C4,
Hello Lions Hello
I couldn't have done it without you. Thank you, thank you and thank you. Convention was fun. And it was our FIRST convention in Redding! We played together, we laughed together, we worked hard!! Yes, it was hot! And, you elected me as first vice district governor elect. WOW!. It was epic!
Then the Council of Governors  followed on the heels or our  convention the first week of June with newly elected representatives from districts all across California. I am so blessed and honored to be a part of this group of Men and Women who are so dedicated to serving their   community and other Lions. Life is beautiful.
Teamwork works. It's definitely the power of one multiplied by each one of us. We accomplish so much more as a team, We Serve.
I am truly honored that I served my district this past year, as second vice district governor; that I was elected to serve you and be your voice. You    definitely empower me to grow and serve you better each and every time we meet.  Thank you for voting me in this convention to serve you as first vice district governor elect.  I pledge to continue learning and serving you.
It took my breath away at the June Council of Governor meeting when I received an invitation to attend the District Governors' only dinner. What an honor. The next day, I was acknowledged, at the Council meeting, by DG Dave Roberts for my  encouragement in getting a club  started in San Diego, his district. Many of us met DG Dave Roberts at our annual convention in Redding. Didn't we have fun crossing the Sundial Bridge! We spoke about growing Lions in the State of California. He  acknowledged the phenomenal growth in District 4-C4 of 10 clubs under the leadership of DG Rod Mercado!! I have learned from DG Rod and gave DG Dave some pointers. End result, DG Dave started a Nepalese club with 24 NEW members!!! Together we are powerful, the Power of One….We Serve.
On another note, please use your Power of One and invite a new volunteer to join our fast paced, fun Lions community today.
Thank you for your vote of confidence! I will continue to work hard for you and be your voice. I am starting my DG mandatory classes that LCI has  developed to increase my skills to serve my district successfully. See you Next Tuesday! And, have you RSVP'd for the district installation on Friday, July 28th!  See you there!
Each Lion Matters – We Are the Power One
Do Service – Do Good – Together We Roar
Lion Cindy Smith
2nd VDG
Veterans · Youth · Community · Earth