Lions Clubs International accomplishments both locally and throughout the world has been characterized as "the best known secret in the world." We want to change that. We want to bring attention to and educate Lions and non-Lions that we are active in our community. We want to create awareness and attention to the multiple Lions Clubs serving our local and world-wide communities.
獅子會滿足當地社區和世界的需要。來自 211 個國家及地理區域共有 137 萬名的會員從事社區服務,這些會員在許多方面都不一樣,但卻共享著相同的核心信念 – 社區靠我們自己去打造。如果您加入獅子會,也就是加入了一個全球服務網。因此,您在從事地社區服務時,也可以為全球獅子會義工工作貢獻心力。深入了解獅子會 - 我們的歷史、任務和社區服務工作 国际狮子会的本土影响和世界贡献被比喻为"世人周知的秘密"。我们要改变这一印象。我们希望教育狮子会成员和其他民众,并增加多个狮子会分会的社会影响力。
Ang mga gawain ng Lions Clubs International sa buong mundo o maging sa lokal man ay pinaniniwalaang "the best known secret in the world," Nais naming mabago ang paniwalang ito. Mithi naming ipaalam sa lahat ng tao sa mundo, Lions man siya o hindi, na ang Lions ay aktibo at tumutulong sa maraming kominidad. Makikita ang iba't ibang Lions clubs sa maramimg siyudad sa halos lahat ng sulok ng mundo at handang tumulong sa abot ng kanilang makakaya sa mga taong nangangailangan ng tulong.
Learn more about Lions - our history, mission and community service work."Where there is a need, there is a Lion ... locally and world wide. Lions are your neighbors, serving your community.

LIONS ARE YOU, YOUR NEIGHBOR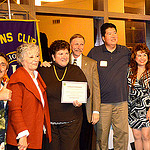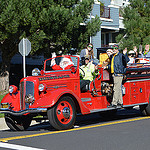 DISTRICT 4C4
Tradition of handing out gifts, food, flu shots during the fall and winter.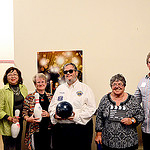 SFCCLC
Clubs network monthly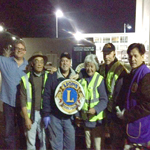 PCL
Lions District 4-C4 distinguished themselves by preparing, cooking and serving food to 120 displaced residents at the Red Cross Shelter. These lions and their commitment to help others in time of need are an inspiration to me and they should be by all Lions in our great district. !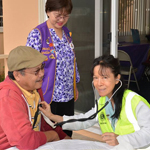 Health Clinics
Lions and medical professionals serving the community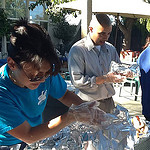 Food
No one should ever go hungry/span>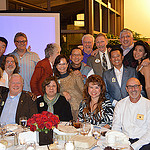 Every Penny Goes
Back to the
Community
Services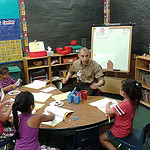 "Strengthen the Pride through Service. Service is the foundation of Lions Clubs Association.
"
-Joe Preston, International President
LIONS ARE THE HEART OF THE COMMUNITY