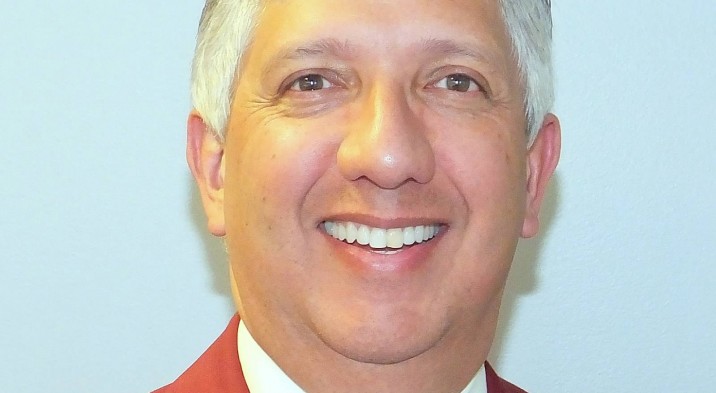 Fellow Lions,My Fellow Lions,
My greetings to you from the Council of Governors meeting in Sacramento where I, together with VDGs Cindy and Helen, are attending the business sessions for Lions Multiple District 4, which is the State of California.
There are many Lions from our District who serve at the Multiple District level and who attend the meetings which rotate between locations around the State. Lions who are currently at this meeting are PDG Ken Ibarra (Leadership), Lion Amy Fink (Marketing) and PDG Esther Lee (Convention). However, they are not the only Lions from District 4-C4 currently serving on committees for the Multiple: Also serving at this time are PDG Jack Van Etten (Student Speakers and Disaster Alert), PDG Rod Mercado (Student Speakers), PDG Macy Mak Chan (California Foundation), Lion Dr. Jun Valera (Youth Exchange). Lion Region Chair Manny Paje was just named to the Youth Outreach committee. My thanks to these Lions and others who serve at the state level.
Every time that I attend these meetings, I am reminded of the scope and range of projects that Lions perform in service for the community. At these meetings, three points stood out for me:
1) I was reminded of the importance of our vision screening program. PID Larry Dicus, the Area 1 Global Services Team Chair told the Lions in attendance that 70% of the residents at detention centers are found to have uncorrected vision deficits. Very possibly, it is theorized, that buy seroquel xr online these vision problems develop at an early age and, due to these vision problems, academic problem develop which lead to behavioral problems. This underscores the importance of early intervention in identifying vision issues in at-risk children. How many of our citizens currently incarcerated might have been spared if only they could have gone through vision screening?
2) The LCI Foundation is the only service project which is common to every Lions Club. Every club has local service projects. LCIF gives every Lion the ability to help others around the world. If there is an emergency or disaster in the world, no matter where it is, LCIF emergency grants are available to provide aid. This is in addition to the many local service projects grants that are available, including vision screening. We need to support LCIF.
3) LCIF and VSP Global are working together in a partnership to provide eye care by offering no-cost eye exams and, if needed, glasses to benefit up to 5,000 adults and children who qualify. Please contact me or Vision Care Committee Chair Lion Denise Kelly if you would like more information on this valuable program.
It has been a great Council of Governors meeting and I am already looking forward to the next meeting, the USA/Canada Forum which will be held in Portland, Oregon next month, September 21-23. Check your calendars and plan on joining us for this valuable educational opportunity!
Yours in Lionism,
Lion Mario Benavente
District Governor
District 4-C4