Here are some resources you can use when planning your club event, whether that be a service activity, fundraiser, or just a social get together.
From the District
Guardian Angel/CPR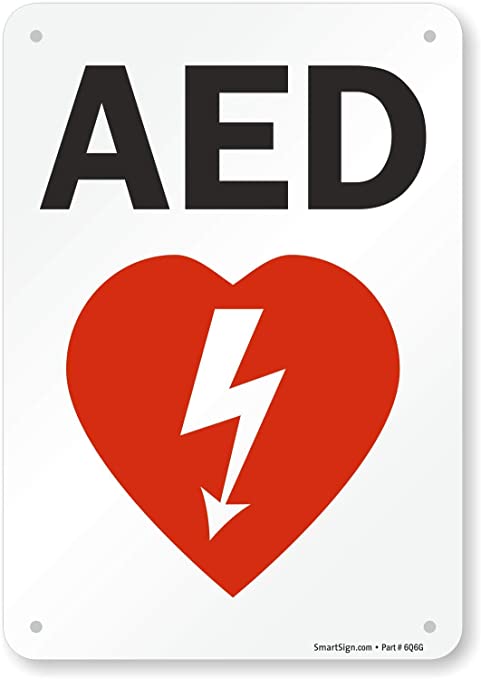 The District has Automatic Electronic Defibrillators (AEDs) available to borrow for your club events. Contact your Region Chair via email to request one, availability permitting.
Should you need any additional information, please contact Guardian Angel/CPR Program Chair Lion Sandee Schlickman.
Vision Screeners
The District has four portable vision screeners (2 Spot and 2 PlusOptix) available for club use on a first come, first serve basis. It is recommended that those operating the vision screeners be certified by Lions Kid Sight USA.
Contact Vision Screener Scheduler Lion Mary Picchi.
From International
Insurance
The International Association of Lions Clubs has a program of Commercial General Liability Insurance that covers Lions on a worldwide basis. All Clubs and Districts are automatically insured.

Lions Clubs International – Insurance