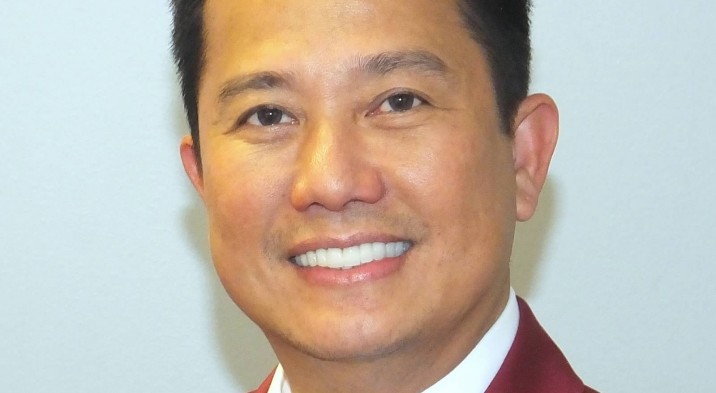 Fellow Lions,
Be a part of the historic Lions Club Centennial Celebration!
On the 25th of March 2017, District 4-C4 will have an outstanding opportunity to celebrate and share to the world-at-large our organization's great story of achievements serving our community that has run a century.
Festivities begin at 5:30 p.m. at the San Francisco Airport Marriott Waterfront Hotel, 1800 Old Bayshore Hwy, Burlingame, CA 94010.
Help us build a success story to tell the generation to come!
Through this event let's build more wonderful memories showcasing our proud history and a promising future for Lions Clubs more years of making the world a better place through its global humanitarian service.
Our Centennial Organizing Committee headed by PDG Ray Rosenthal has been immensely busy preparing for this huge event where we anticipate to draw a huge crowd. We have a long and wide array of fun activities waiting for everyone joining the celebration.
Be prepared to enjoy sumptuous hor d'oeuvres and dinner, vibrant, unique, and interesting items for the silent auction, lively entertainment that will definitely set you in the mood to show your moves and grooves on the dance floor. We also have dignitaries from Lions Club International and our communities gracing the celebration.
Secure your Place in the historic Lions Centennial Celebration!
Our Centennial Celebration on March 25 is a once-in-a-lifetime event that will not only commemorate our organization's long history of humanitarian service, it will also expand public awareness, foster further connection, and provide outstanding opportunities for collaboration among us, our supporters in the public and private sectors, friends, and families. Reserve now and invite as many guests as you can. Your and guests' presence will make a huge difference towards the success of this momentous event!
DG Rod Mercado