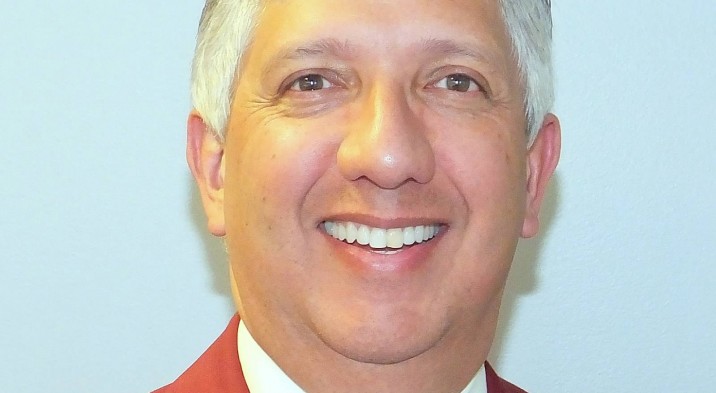 Dear Fellow Lions,
Every year, it is with great excitement that I approach the holiday season. It is the Christmas music, the chill in the air, the beautiful lights, watching "It's a Wonderful Life" and "A Charlie Brown Christmas", decorating the house and office, shopping for others and trying to remember their tastes, addressing greeting cards to friends and remembering them as I do so. It is a time of love and sharing, remembering the year past and looking forward for the new year to come.
I think that people tend to be a little more generous during this time of year. You certainly see the Salvation Army has their bell-ringing volunteers in front of stores and this, too, is part of the season.
As Lions, I believe that we experience the spirit of the holidays throughout the year. We demonstrate this with our generosity and good works towards others. The health fairs, the donated eyeglasses, the vision screenings, the surgeries, scholarships, poster contests, speech contests, all the activities that we do as Lions prove our good feelings and spirit of giving throughout the year.
I was so pleased to be at the Charter Night event for our new SF Buddha Lions Club last night (12/4). Lion Charter President Prakash Lama is as nice and gentle a man as you will ever meet. The other officers and members are also so very friendly. They will be doing some very great activities to help the Nepalese community in our district. Please get to meet and become acquainted with this new club at your earliest opportunity. You won't be sorry. I have almost instantly come to like this group of people very much.
Our Lions organization is world-wide and we encompass many cultures, languages and religious traditions. We are so very fortunate to have the opportunity to meet and know that people everywhere, even if they are not like us, share a love of humanity and joy of service.
While I'm on the topic of the holidays, let me suggest a new year's resolution. While it's great to get together and sit with our friends and fellow club members, at the next District or Council meeting, make a point of sitting and mingling with Lions from other clubs that you don't know. This is especially important if you see a newcomer sitting by him or herself. As we've said many times before, it is important to make new members feel welcome and you never know, you may just make a new friend.
I hope that you will all enjoy a blessed holiday season, no matter what your religious tradition may be. I thank you for allowing me the opportunity to serve you. Let our motto, "We Serve", continue to be our guiding star into the New Year.
In Service,
Lion Mario Benavente