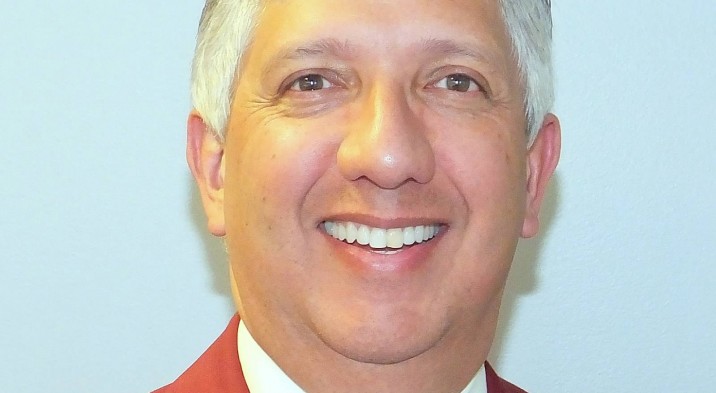 Dear Fellow Lions,
The month of October was an active one. One of the highlights of the month was the visit of PDG Ronnie Martin from Texas. PDG Ronnie is a specialist from LCI in the recruitment of members and in starting new clubs. District Governor Macy arranged for his visit and that she was able to make the arrangement was quite a coup.
Many clubs were able to benefit from PDG Ronnie's visit. With the hard work of the members of our own district, under the guidance of PDG Ronnie, several clubs were able to increase their membership. In fact, the district will probably see the addition of a new club on the peninsula largely due to a single member that was encouraged and inspired by PDG Ronnie. We look forward to having a return visit from him in the near future.
It is a fact that each new district governor that enters office makes increasing membership a top priority and that is how it should be. DG Macy is to be congratulated for the advances that she has made in adding to the pride of Lions throughout the district. As stated here before and in other venues, her goal is to increase membership from approximately 1220 members to 1400 by the end of her term. She has a commitment from PIP Wing-Kun Tam to return to our district, at his own expense, no less, to celebrate the accomplishment if we are able to achieve this. We are well on our way.
Lion Rod and I, together with the entire cabinet team and the whole district, are dedicated to helping her reach her goal. It is in the entire district's best interest to have an entire new group of new and enthusiastic Lions not only to revitalize and invigorate the clubs that they join but also to support other clubs in their functions and projects. In short, no one really needs to be reminded why bringing in new members is to be desired and strived for.
It should never be forgotten, however, that the true goal of our organization is that of service. The more members that we have, the more service we are able to provide. Why do we have club contests in the many categories in which trophies are awarded? Is it because we like competing against each other? No! We hold those contests to push each other to serve our communities better. When we strive to serve more, everybody wins, most especially the communities that we serve.
***************
This week, the Lions of District 4-C4 will have the opportunity to attend an MD4 Council of Governors meeting and see, first-hand, how the statewide organization operates. Please come out to the Doubletree Hotel in Burlingame this Friday, Saturday and Sunday. Consider lending a helping hand to those members of our district that are already working hard to host this event. Stop by one of the open meetings and see how the Multiple conducts its business. Take the opportunity to chat with our guests from the other districts in our state. Take a chance! Stop by Burlingame and strike up a conversation with someone you don't know. You will enjoy making new friends. Hope to see you there.
Yours in Lionism,
VDG Mario